The Review
The Good: I love the shrimp tacos. The Bad: No side items. But I hit up Toucan for their delicious rice and beans. Pairs well. The Weird: No tortilla chips!
Six years ago there was practically no sign of Mexican food anywhere in Seoul. Sure, there were one or two out there, whom shall not be named, but on the whole the scene south of the border in Seoul looked bleak. Now, you can't walk a block without seeing some new twist on Mexican food enticing you to enter.  More often than not it's not worth it. Thankfully, Don Charly flips the script and delivers as close as can be Mexican grub.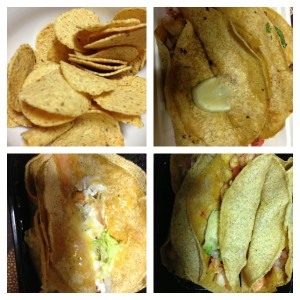 Located by Noksapyeong Station in the Gyeongridan neighborhood it's fast becoming the go to spot for hearty, filling, and tasty Mexican. Sure, the prices can be a wee bit high, but after you taste what Carlos Molina is cooking you'll feel it's worth it.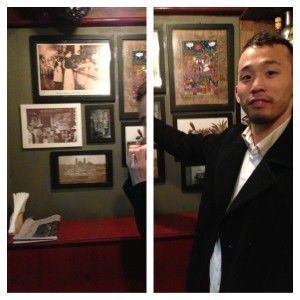 Let me warn you that the place is small. Maybe that's why the menu is limited to tacos and tortas (Mexican sandwiches), but I don't believe you need a large menu if you do what you do better than the competition. Poor Taco Senorita across the street doesn't stand a chance. First, Don Charly offers up corn or flour tortillas and uses cilantro and both salsa verde and salsa roja. He offers five different types of sandwiches plus a bevy of taco varieties including steak, chicken, and shrimp(my personal favorite). All painstakingly seasoned and cooked with ingredients hard to find in Korea (Mexican peppers).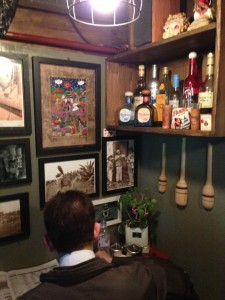 Carlos, originally from Mexico City, used to be the chef at Spain Club in Garou su Gil but has since struck out on his own. I'm glad he did, because the neighborhood needed something different and he's proven to me that there can never be enough Mexican restaurants if it's done right. It's a small place with a big taste.
Prices:
9,000 KRW for 3 tacos or 1 torta
Hours:
Tuesday to Saturday 12:00-22:30
Sunday 12:00-21:30
Mondays closed
Phone:
010-5342-4475
Address:
225-10 Itaewon-dong, Yongsan-gu Seoul
Website:
http://blog.naver.com/doncharly
Directions:
Noksapyeong Subway Line 6, Exit 2. Walk 50 meters, then cross under street and take the left exit. Walk to the corner and go right.  Continue up this street and Don Charly's will be on your right before you reach Wellness Gym. Don Charly's has moved to the second floor of the building next to Craftworks.
---
---
---